Welcome to the Biotech Lab website!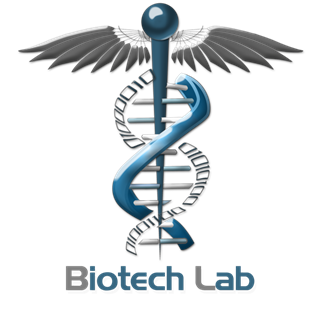 The main research fields of our group are high resolution medical image processing, medical remote monitoring applications, patient monitoring and eHealth portal development. We participate in international R&D projects.
We analyse high resolution tissue images with our self-developed software environments. We utilize our software portfolio in various cancer research projects. We also participate in several telemedicine projects, in which we develop custom-designed software solutions for collecting and processing medical data from patient sensors. Our website provides information about our biotechnology related projects and also provides several public information.
If you have any question, you are invited to send us an email to

!